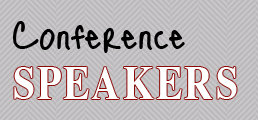 We have a great line up of both keynote and plenary speakers! Read more.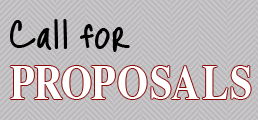 Download the Call for Proposals.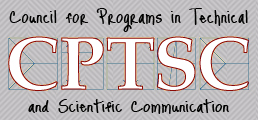 Founded in 1974, the Council for Programs in Technical and Scientific Communication brings together directors and administrators from across the United States and increasingly from abroad. Learn more.
Expand your knowledge in a beautiful place with great people during CPTSC 2012. You won't want to miss it!